Silicone Useful_items Plastic Bottle Opener!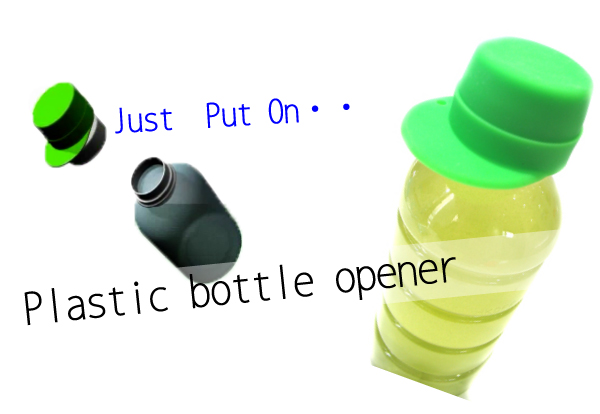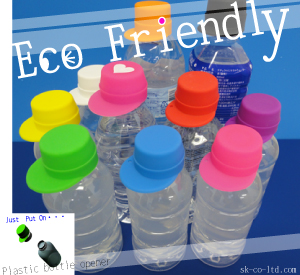 ---
Utility Model Patent Get registered No.3165237
Did you have ever this experience?
when the bottle tighten hardly and cannot open by yourself...
You just put on this opener.
Opener will help to open the bottle.
How to use the plastic bottle opener.
Very simple to use a plastic bottle opener!
Plastic bottle custom order for your needs.
We can create your company logo and original illustration too!
how do you attach your charm to the bottle opener?
If you want to put your charm. Please remove hollow out a hole.(Step1.2.3) Use stick carfury.(We don't have a stick.)
For Novelty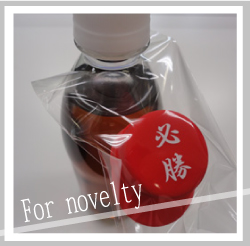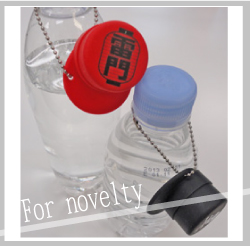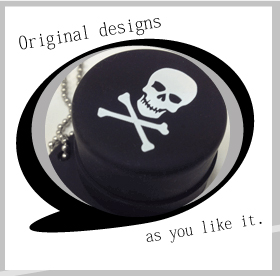 We are ready to serve you! ■Contact Us